Innovative Solutions, Expertly Crafted
Explore My Portfolio of Blockchain and web development projects
Welcome to my portfolio, where innovation meets excellence. As an experienced software architect and full stack developer, I take pride in delivering transformative blockchain and web development solutions to my clients. Explore my diverse range of projects and discover how my expertise can empower your business. Let's collaborate and bring your vision to life.
Book a Call With Chris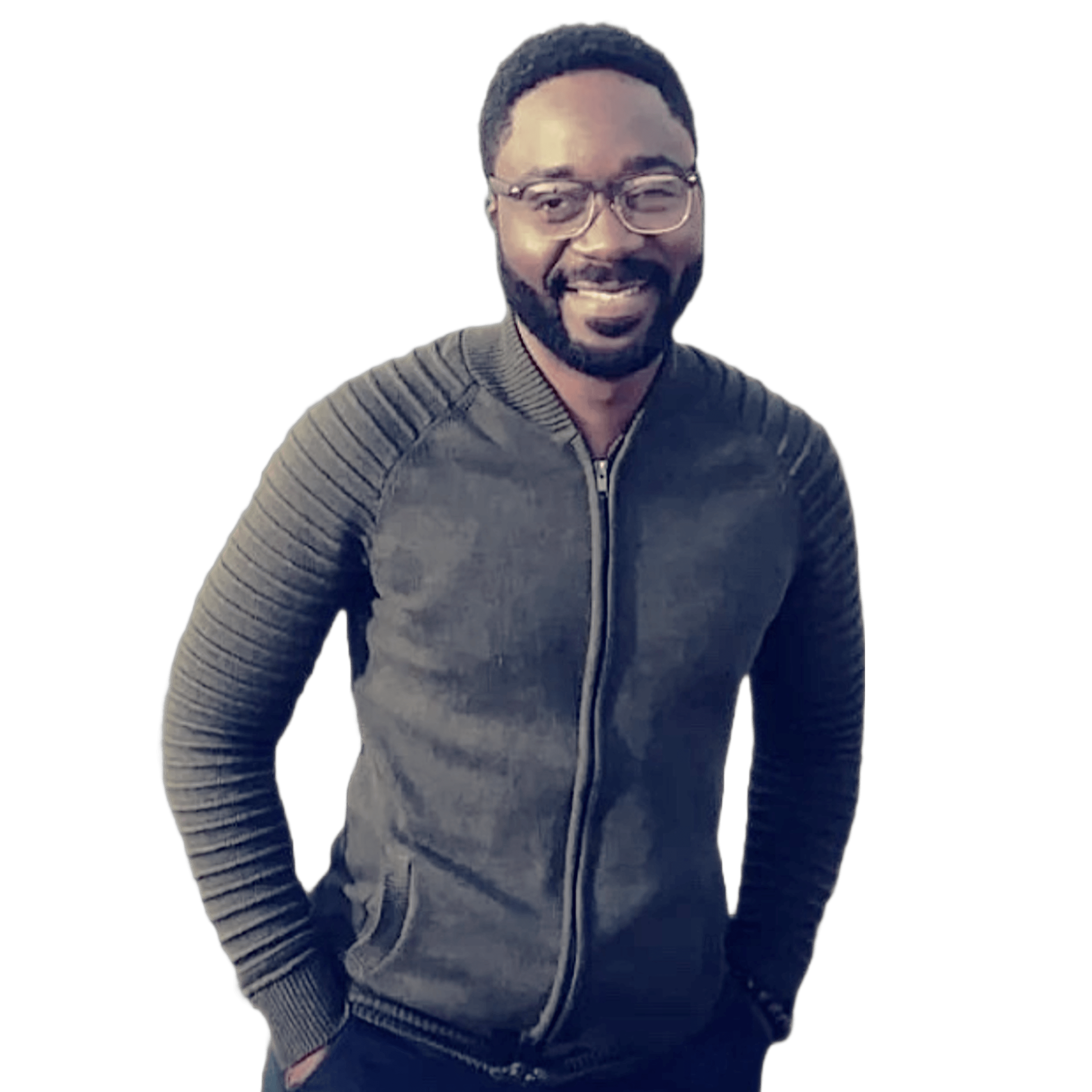 Discover Innovation Through Expertly Crafted Projects
Explore the Intersection of Creativity and Technology in My Portfolio
Dive into a diverse collection of cutting-edge projects that exemplify the power of blockchain and web development. From securing digital assets with Timelock Smart Contracts to building decentralized ecosystems that foster collaboration, each project showcases my unwavering commitment to excellence and innovation. Take a moment to explore the highlights of my portfolio and gain insights into how transformative digital solutions can elevate your business. Let's collaborate to bring your vision to life.
Don't just take my word for it—
Here's what my clients have to say
"Chris provided an excellent consultation regarding my NFT marketplace project, delivering a solid technical roadmap detailing the web3 components and smart contracts needed to bring my project to life."
NFT Marketplace Technical Roadmap!
Kevin K.
"Chris perfectly executed my request on building the designed smart contract in solidity. Love you bro"
Solidity Smart Contract Development
Jerry H.
"Chris was superb at what he does. He went above and beyond with helping me develop a minimal viable product for my software application on the Hedera network services using smart contract and NFT with solidity. Building the front-end and the back-end and api. He is an expert in blockchain and can help with anything that you ask of him. Will definitely work with him again. Highly recommend!"
Hedera Network DApp
Thomas H.