Comprehensive Digital Solutions
Discover a wide range of digital solutions offered by Chris Nzouat. From web development and blockchain technology to AI integration and digital marketing, elevate your business with expert services tailored to your needs.
Book a Call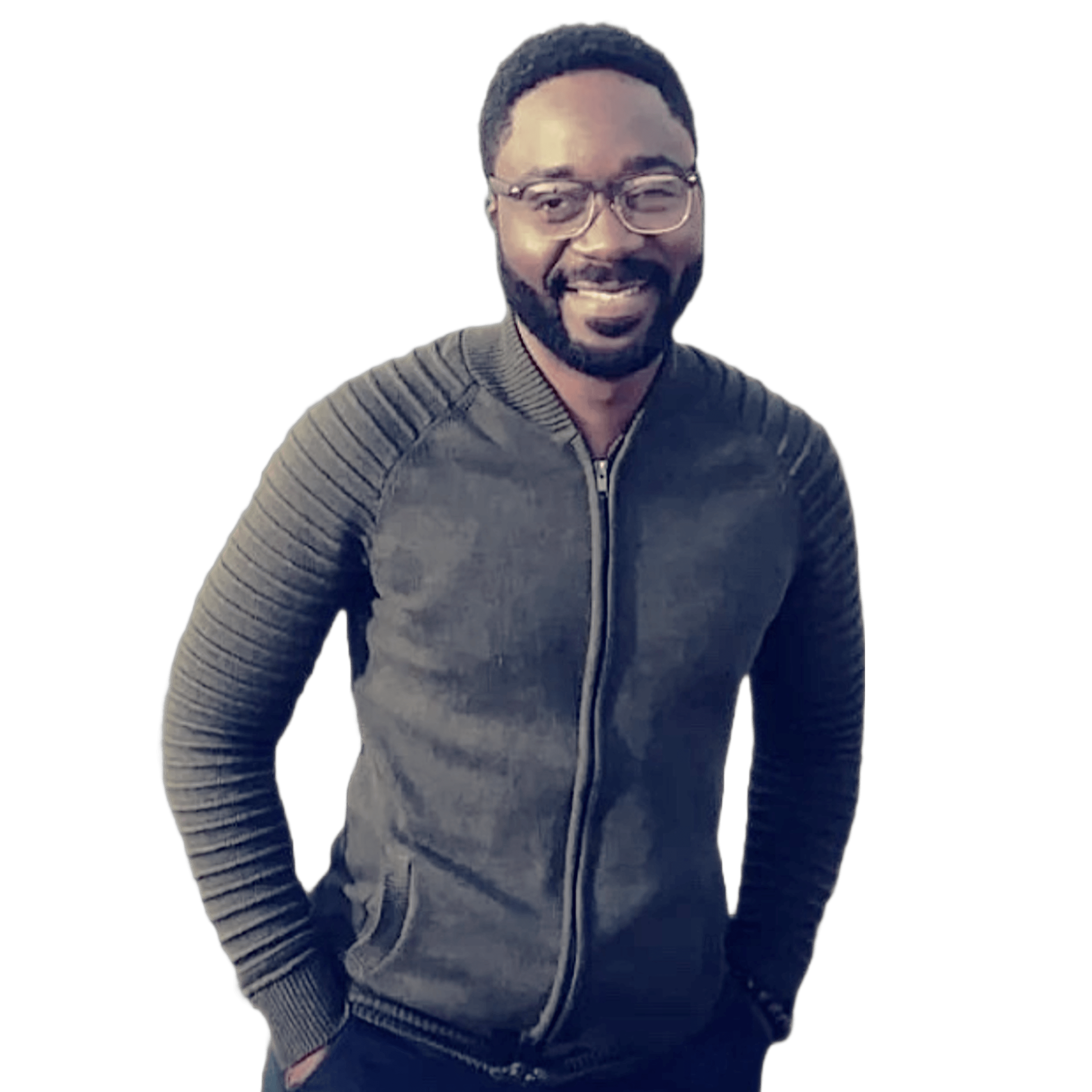 Empower Your Business with
Comprehensive Digital Solutions
Explore the diverse range of services offered by Chris Nzouat, a Full Stack Developer and Software Architect with extensive experience. Whether you seek to enhance your online presence or leverage emerging technologies, our services are designed to meet your unique goals and deliver tangible results.
Web Development Services

Build a captivating online presence with professional web development services. From responsive websites to custom e-commerce platforms, create seamless user experiences that drive engagement and boost your brand visibility.

Learn More
Blockchain Development Services

Unlock the potential of blockchain technology with secure, transparent, and decentralized solutions. Harness the power of smart contracts, develop decentralized applications (DApps), and explore the world of non-fungible tokens (NFTs).

Learn More
Machine Learning & AI Integration

Implement machine learning models and AI-powered tools to gain insights, automate tasks, and optimize operations. Enhance decision-making, improve customer experiences, and drive innovation with intelligent solutions.

Learn More
Digital Marketing Services

Boost your brand visibility and reach your target audience with effective digital marketing strategies. From SEO and content creation to social media management and online advertising, amplify your digital presence and drive growth.

Learn More
Software Architecture

Design and implement robust software architecture that supports scalability, performance, and security. Optimize software systems, streamline workflows, and enhance the efficiency of your technical infrastructure.

Learn More
Custom Solutions

Receive tailor-made digital solutions that align with your unique business needs and objectives. Collaborate with Chris Nzouat to devise strategic plans, develop custom applications, and achieve your desired outcomes.

Learn More
Elevate Your Business with Expert Digital Solutions
Discover the Impact of Tailored Services Designed for Success
Whether you're seeking to enhance your online presence, leverage emerging technologies, or optimize your operations, Chris Nzouat's comprehensive digital solutions are here to empower your business. From web development and blockchain innovation to machine learning and digital marketing, unlock new opportunities for growth and drive tangible results. Get in touch with us today to explore our services and take the first step toward achieving your vision.