Bringing Innovation to Your Business with
Tailored Software Solutions
Hello and welcome! I'm Chris Nzouat, a Software Architect with extensive experience in delivering custom software solutions that empower businesses to succeed in the digital landscape. Whether you're a small business or an entrepreneur, I'm here to help you leverage the latest technology and drive innovation.
Book a Call With Chris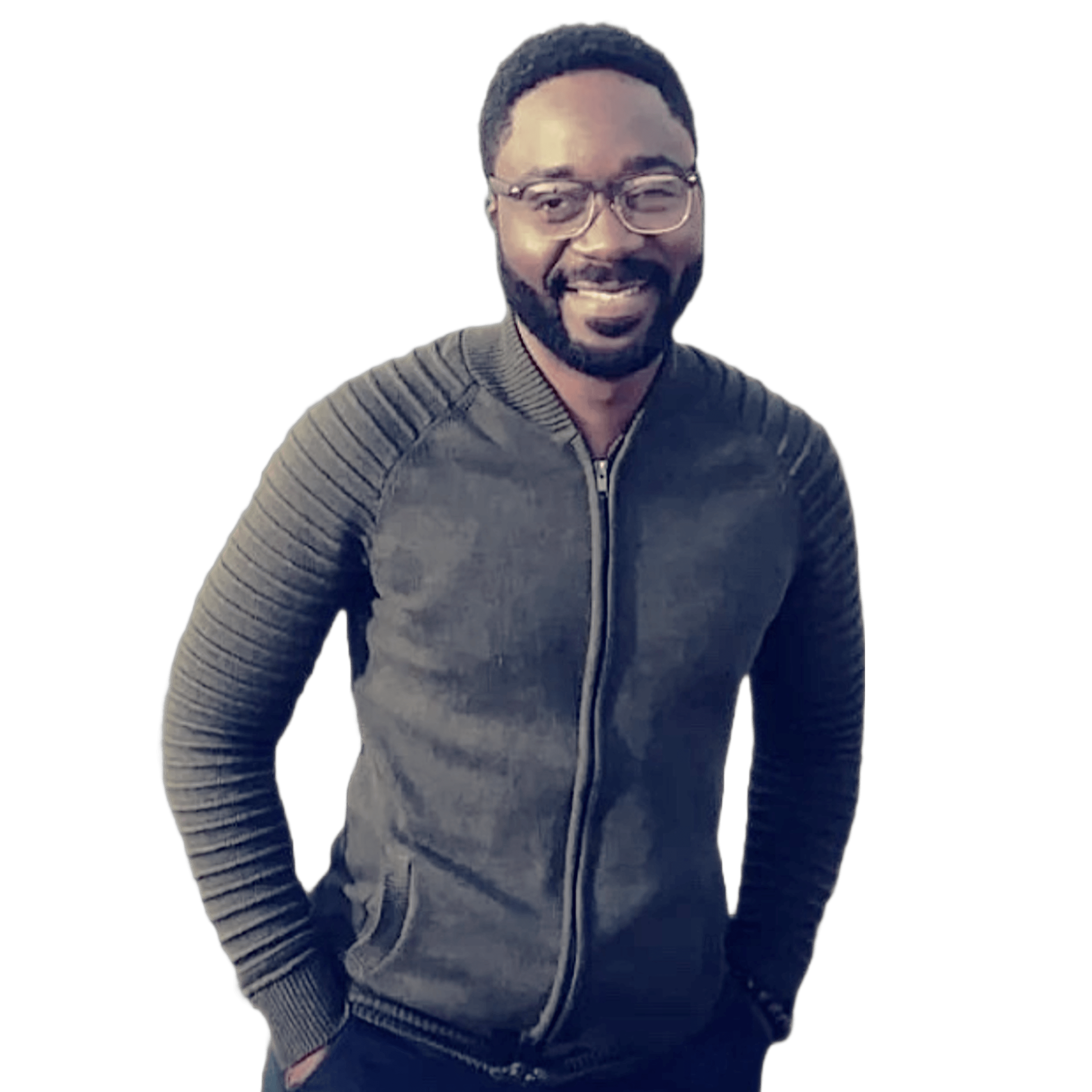 Revolutionize Your Business with
Comprehensive Software
Development Services
Elevate your business with secure, transparent, and custom solutions. As a Full Stack Software Developer with extensive experience, I provide innovative development services that enhance your operations and deliver tangible results.
Custom Web Development

A robust online presence is crucial for any modern business. I offer end-to-end web development services to create websites that are visually appealing, highly functional, and optimized for performance across all devices.

API Development & Integration

Improve your business's data interoperability with custom API development and integration services. I design and develop secure, scalable, and efficient APIs to streamline communication between your systems and applications.

Database Design & Development

Organize, store, and manage your business data with custom database solutions. I specialize in designing and implementing databases that are optimized for performance, scalability, and security.

Machine Learning & AI

Leverage the power of machine learning and artificial intelligence to automate processes, analyze data, and enhance customer experiences. I'll help you harness cutting-edge AI technologies to gain a competitive edge.

1. Consultation
We begin with an initial consultation to discuss your project's goals, requirements, and desired outcomes.
2. Proposal & Planning
I provide a detailed project proposal, including deliverables, timeline, and cost. We'll review and finalize the plan together.
3. Development & Implementation
I'll develop your custom software solution, adhering to best practices and quality standards.
4. Testing & Quality Assurance
Rigorous testing is conducted to ensure the software functions flawlessly and meets all specifications.
5. Deployment & Support
Upon successful testing, the software is deployed, and I provide ongoing support to ensure smooth integration and operation.
Frequently Asked Questions (FAQs) About
Software Development Services
Explore our FAQ section to learn about software and its applications for businesses. Discover how our expert can transform your operations, enhance security, and unlock new opportunities.
What types of software development services do you provide?
I offer a wide range of software development services, including custom web development, API development and integration, database design and development, and machine learning and AI integration. My services are tailored to meet the unique needs of each client and to deliver solutions that enhance business operations and drive growth.
How long does the software development process take?
The timeline for a software development project can vary depending on the complexity and scope of the project. During our initial consultation, we'll discuss your project requirements and establish a timeline based on your specific needs. I'm committed to delivering quality solutions within the agreed-upon timeframe.
How do you ensure the quality of the software you develop?
Quality is a top priority for me, and I adhere to industry best practices throughout the development process. This includes rigorous testing and quality assurance to ensure that the software meets all specifications and functions flawlessly. I'm dedicated to delivering solutions that exceed your expectations and provide a seamless user experience.
Can you integrate the software with my existing systems and applications?
Absolutely! I understand the importance of seamless integration with your existing systems and applications. I'll work closely with you to understand your current infrastructure and develop solutions that integrate smoothly, enhancing the overall functionality and efficiency of your business operations.
Do you provide ongoing support and maintenance for the software you develop?
Yes, I provide ongoing support and maintenance services to ensure the continued success of your software solution. I'm here to address any questions or concerns you may have and to provide updates or enhancements as needed. My goal is to build lasting relationships with my clients and to support your business's growth and success over the long term.