Project
Crypto Listing Platform With Admin Dashboard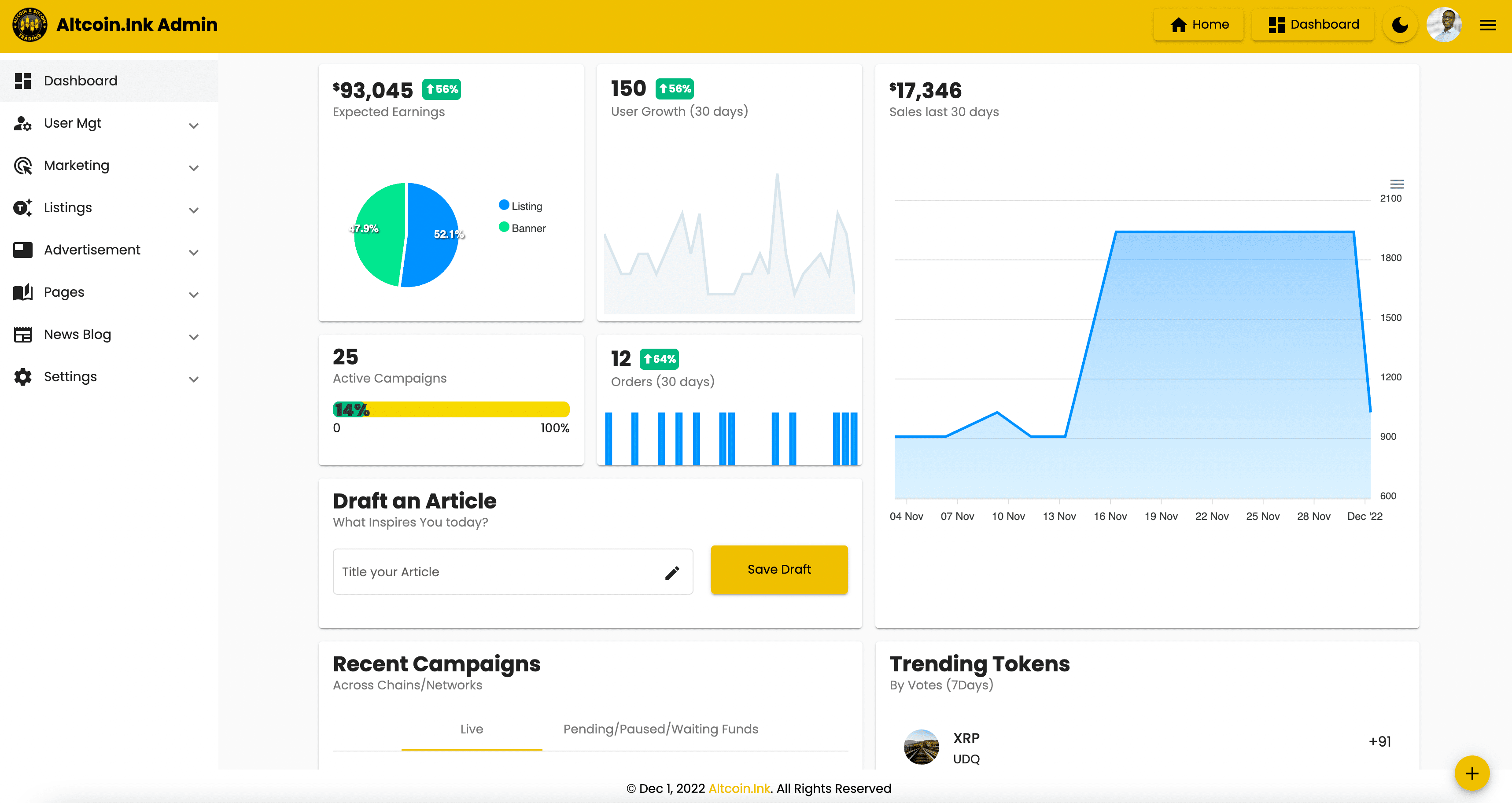 Automated

Cryptocurrency

tracking

in

real-time

with

Listing

capabilities
A multidimensional platform that allows users to track cryptocurrencies in real-time, and list new tokens on the website in order to raise awareness. Built with HTML5, CSS3, Angular, Node.js, Material Design
Launch The Demo
Public Website
Users can view promoted listings, create an account, read the latest news, contact the business or simply learn more about their services.
User Dashboard
Logged-in users can manage listings they have promoted, view tokens they have liked or voted for, list new tokens, and manage their profile
Admin Dashboard
The admin has a dashboard with an overview of the business and can manage users, listings, advertisements, pages, blog posts, platform settings, etc.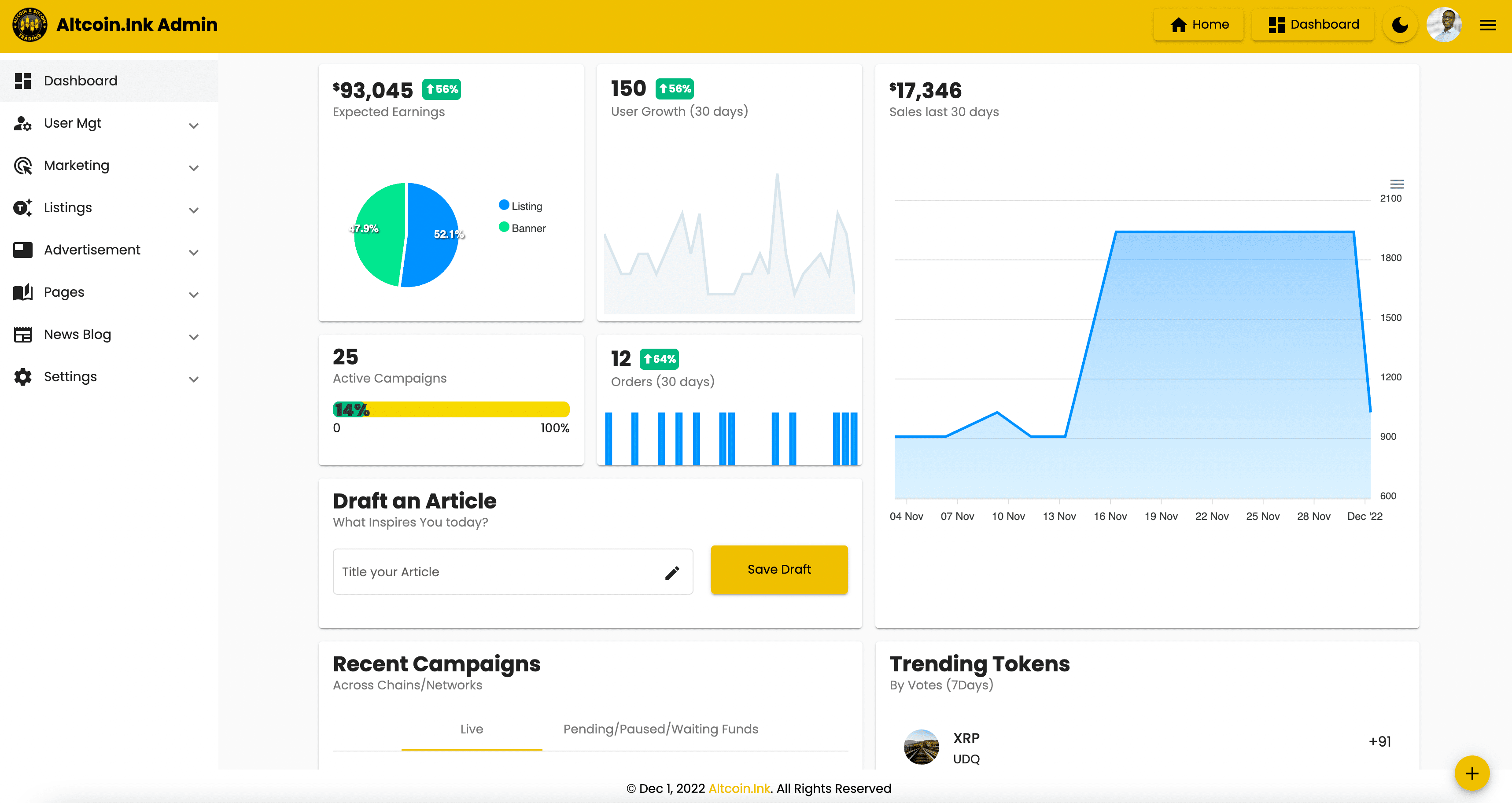 Made by Nzouat
Complete

Frontend

ecosystem

built

for

businesses

that

manage

crypto

listings.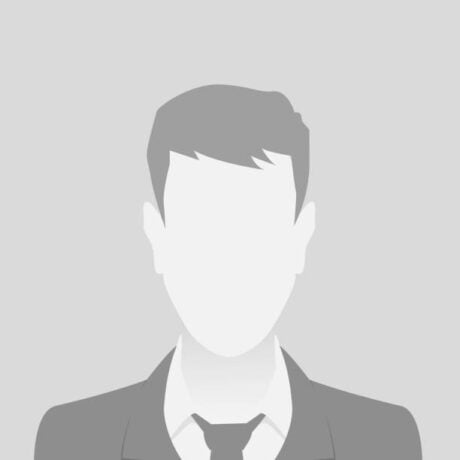 What

Are

you

Waiting

For?
Do you have a Dashboard project you would like to build?
Let's Build On Your Dream Dashboard