A crypto assets Tracker tool
Project
Cryptoasset Portfolio Tracker CryptoHuntr allows retail investors and traders to track their favorite crypto assets across multiple exchanges.
"There are numerous projects that are operating in the crypto space, but most of them were mainly designed to provide price quotes on cryptocurrencies, and not to perform actual wealth analysis/diagnosis against holdings/assets."
– Chris Nzouat on LinkedIn, Feb 21st, 2018
Favorite Cryptos
Load your favorite crypto assets for better tracking and monitoring
Transactions
Add transactions details, along with the exchange information
Track Performance
Track performance of your assets, allocations, gainers & losers.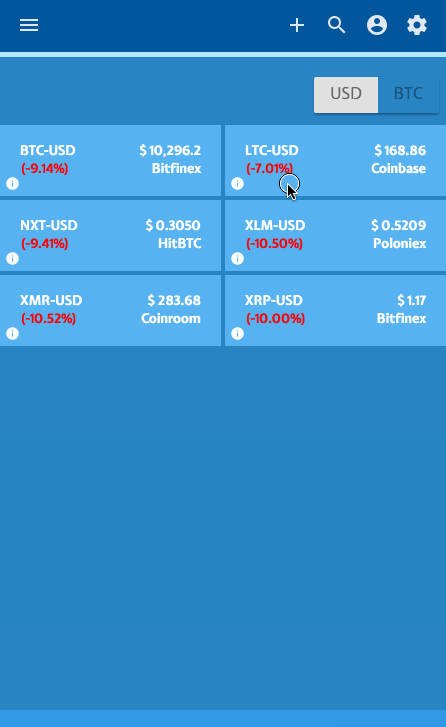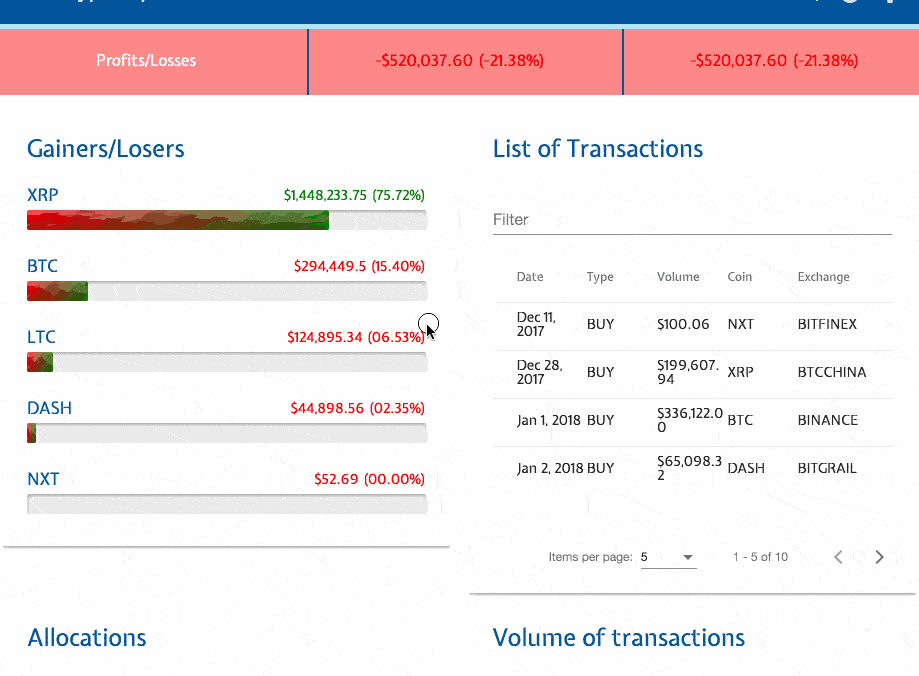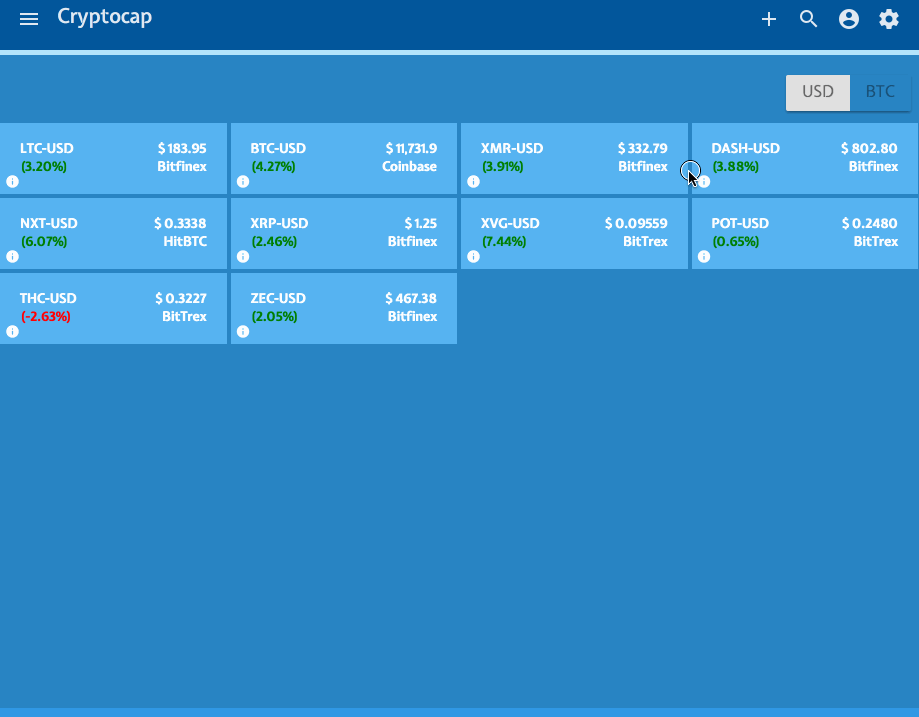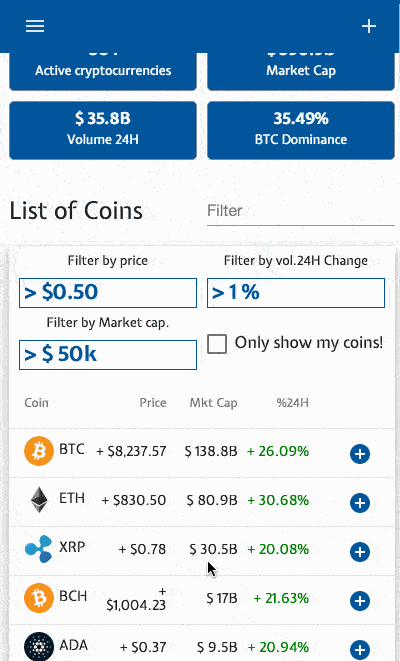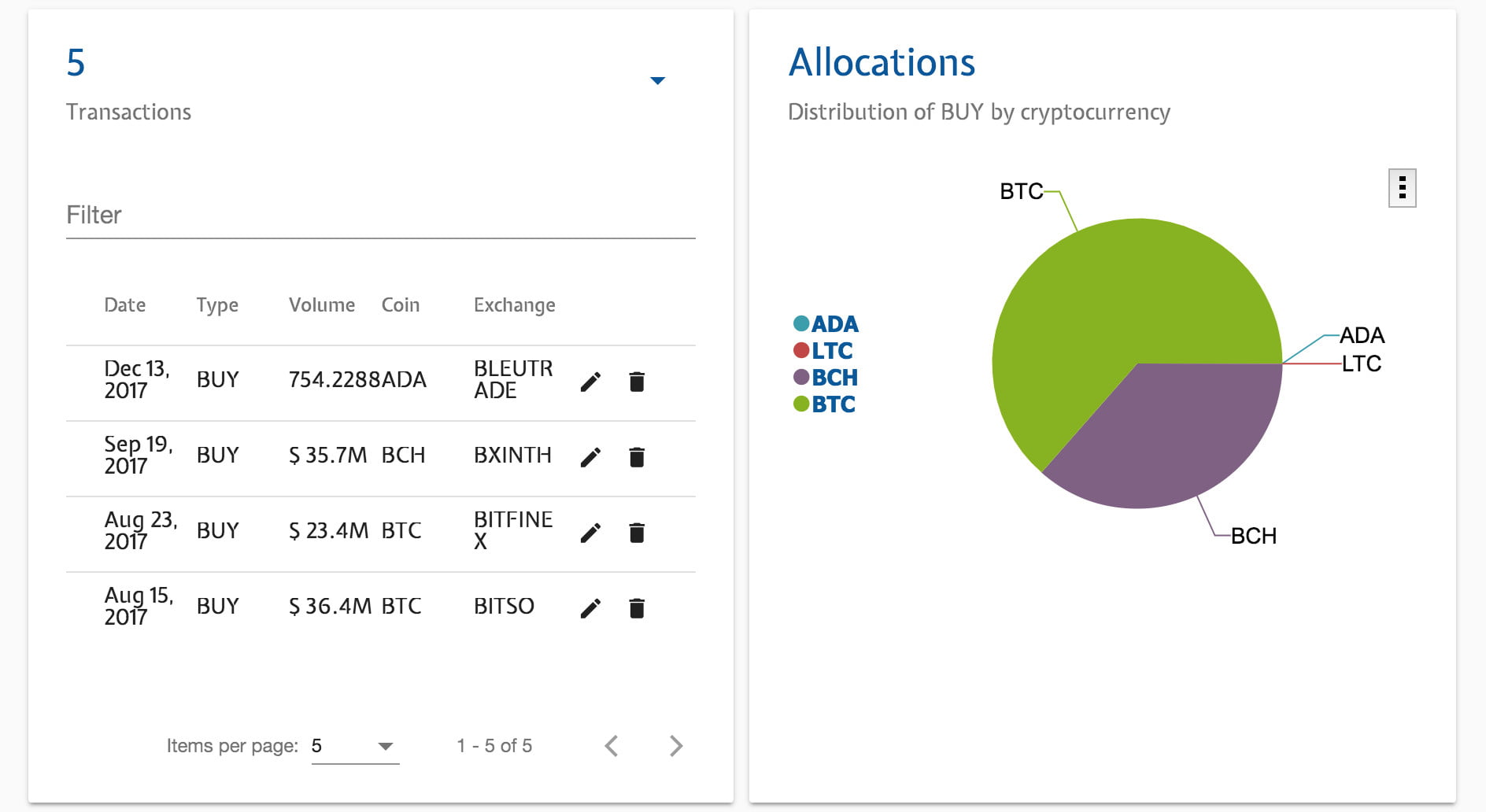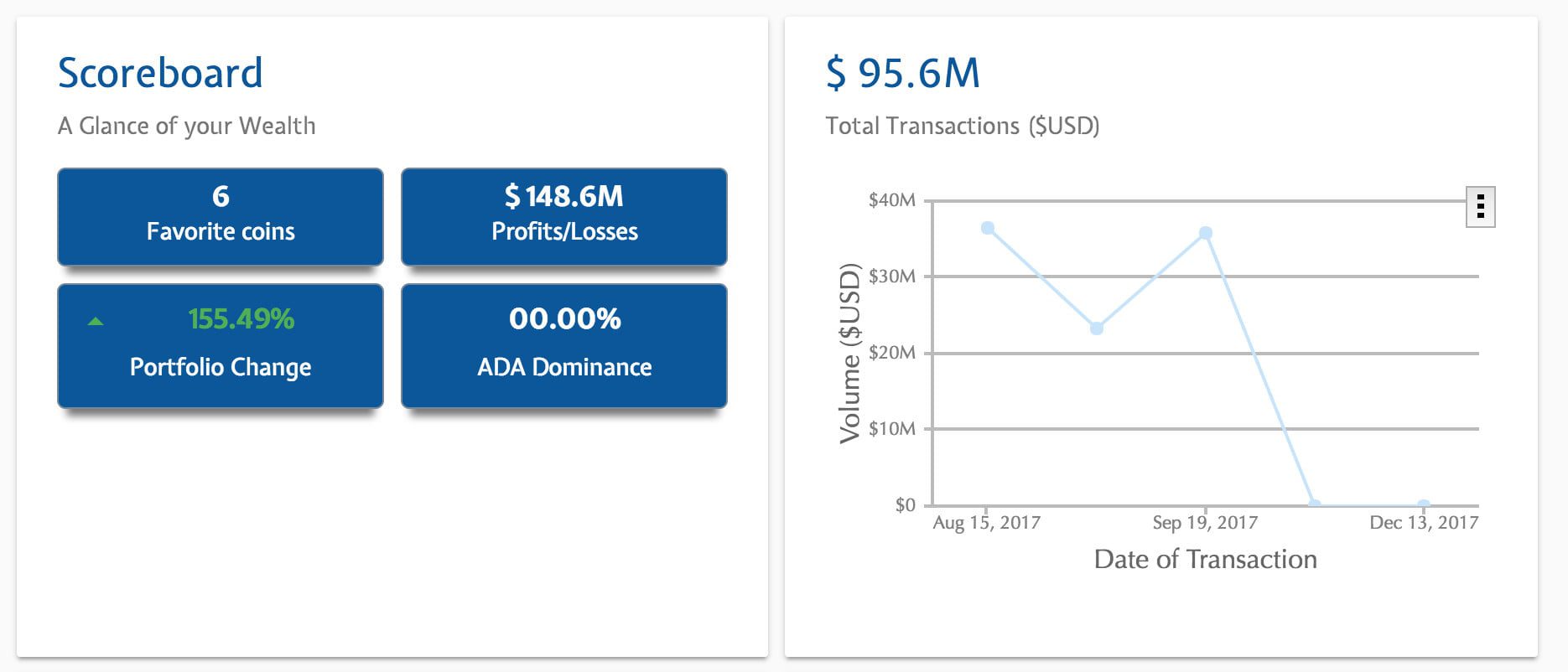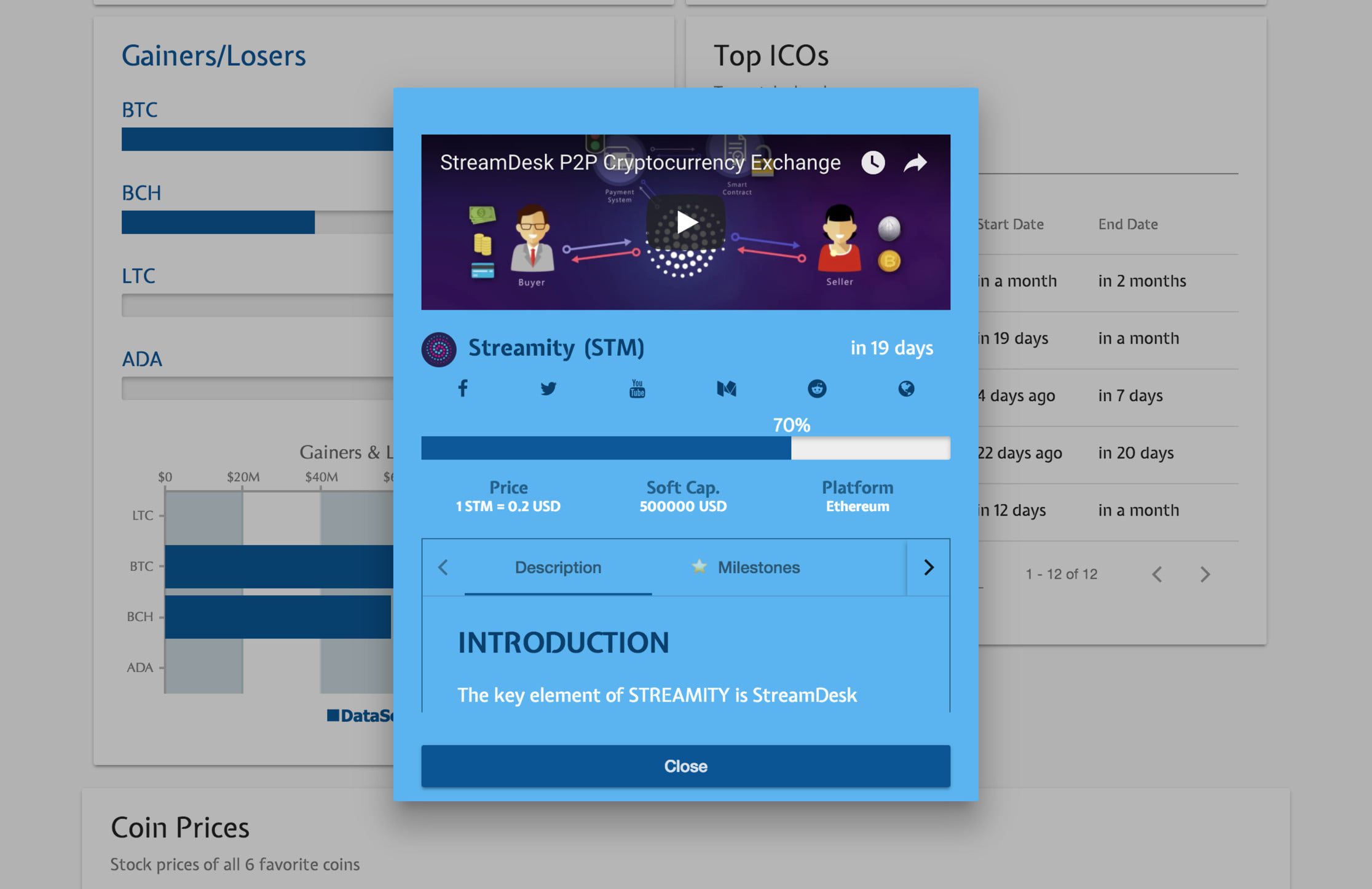 Made by pixfort team
Reinventing the Way you Manage Your Digital Assets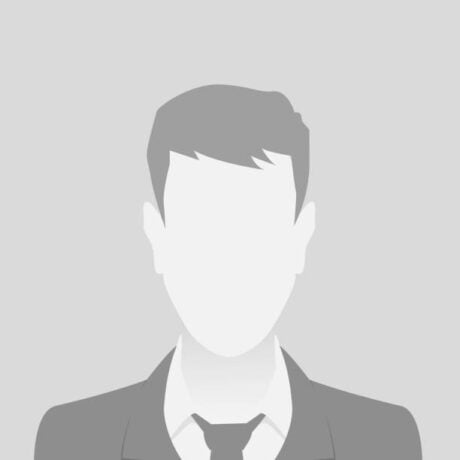 What are you waiting for?
Let me help you build your next crypto asset idea!
Reach Out!