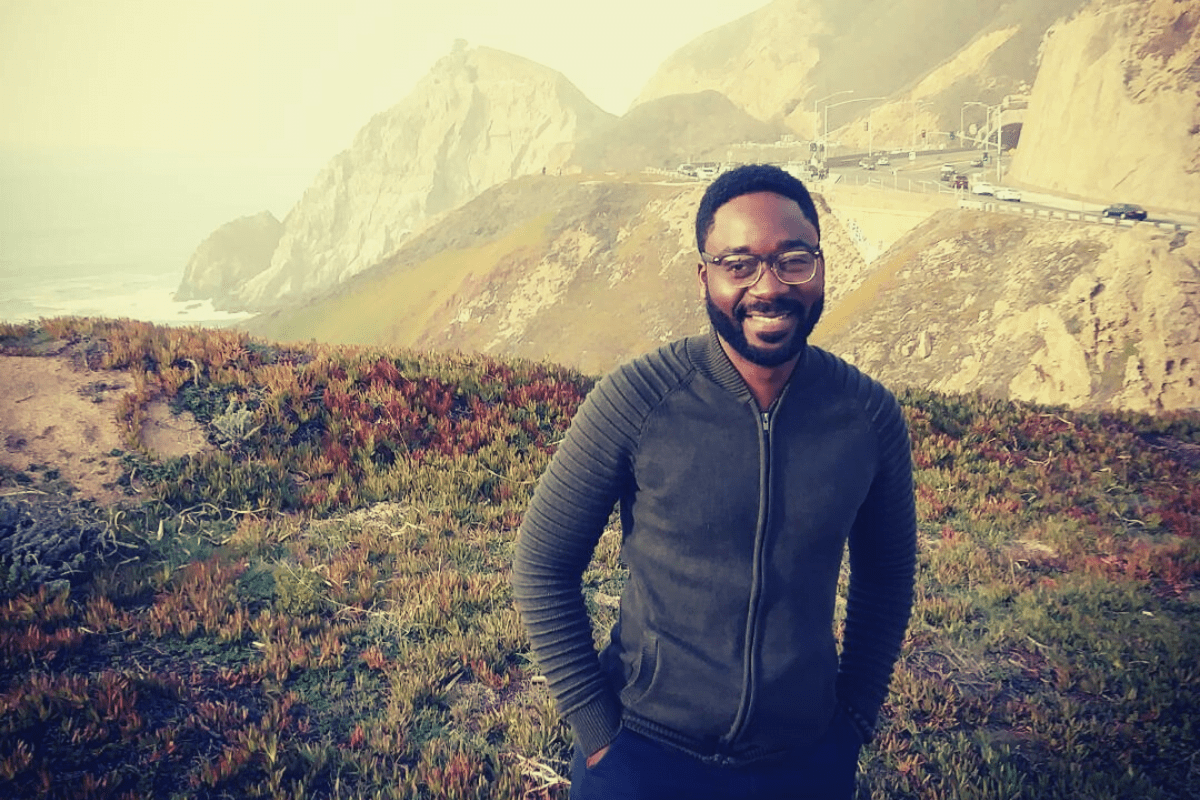 Empowering Small Businesses in the San Francisco Bay Area, with Cutting-Edge Blockchain Solutions
As a Software Architect and Full Stack Blockchain Developer, I specialize in automating critical business processes and developing blockchain applications. With over a decade of experience, I'm passionate about helping small businesses and entrepreneurs thrive in the digital era.
Software Architect & Blockchain Dev
San Francisco - Bay Area, CA
Trusted

by

Entrepreneurs

and

Small

Businesses

Worldwide
Explore a selection of successful projects I've completed for clients in various industries:
Over 10 years of experience
"Christian used his creative vision and extensive web and graphics software experience to be an asset to Key International."
– Dan Mathason
Over 10 years of experience
"I take an immense pleasure in helping Entrepreneurs and Small Businesses build the technology they need to run a successful company"
– Chris Nzouat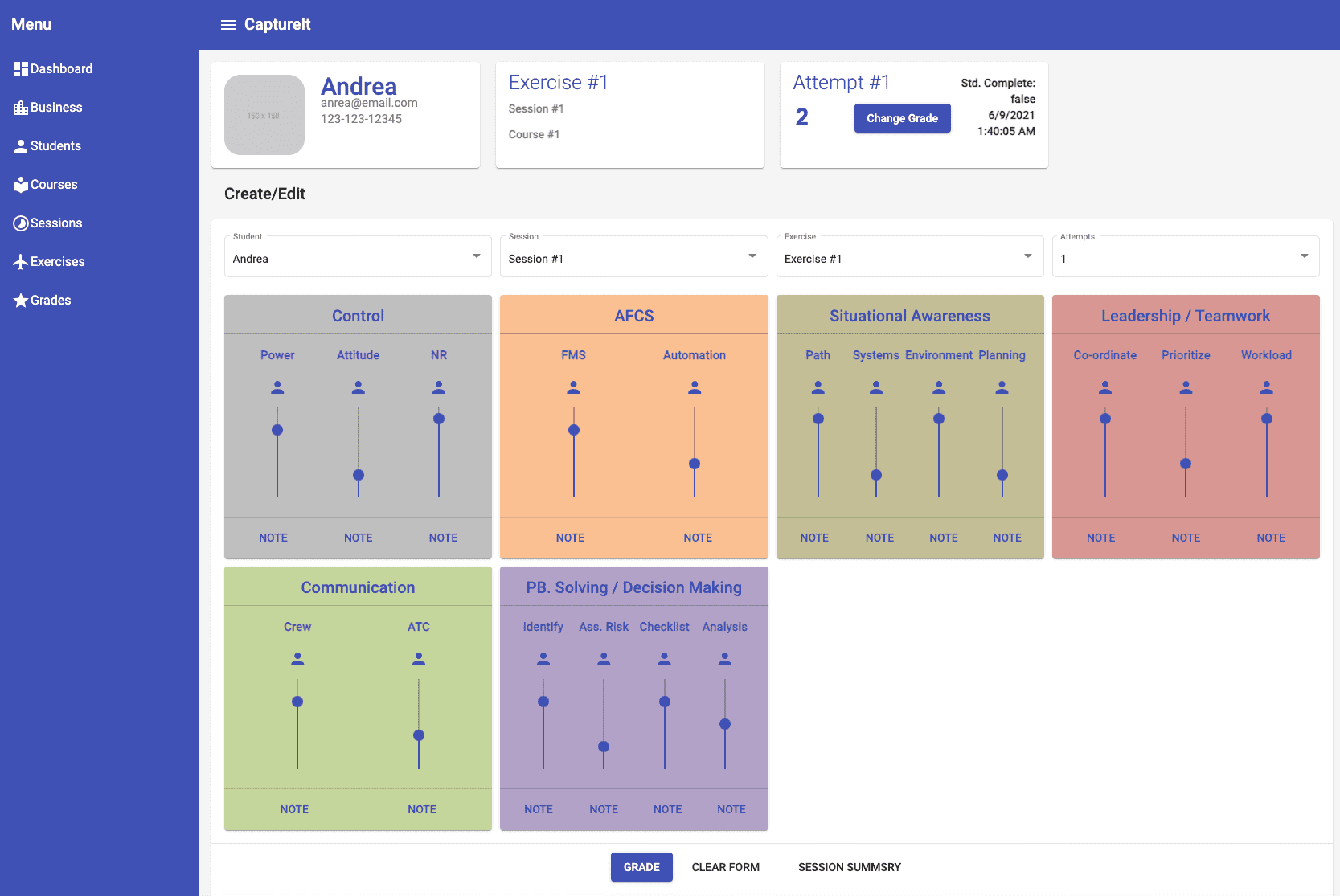 May 2021 — July 2021
Software Architect, Web Designer & Developer
A PWA that allows flight instructors to grade students' performances while in the simulator. It allows the instructor to grade the student's exercises while they teach and then use it to review student performance after a session.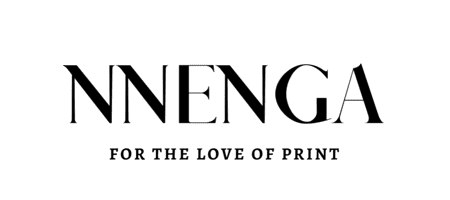 Nov 2020 — Feb 2021
WordPress & E-Commerce Developer, Graphic Designer
NnengaSilk needed an E-Commerce Store built on Shopify that would allow them to easily sell their beautiful African Silk Clothing online and efficiently manage leads, inquiries, sales, shipping and customers.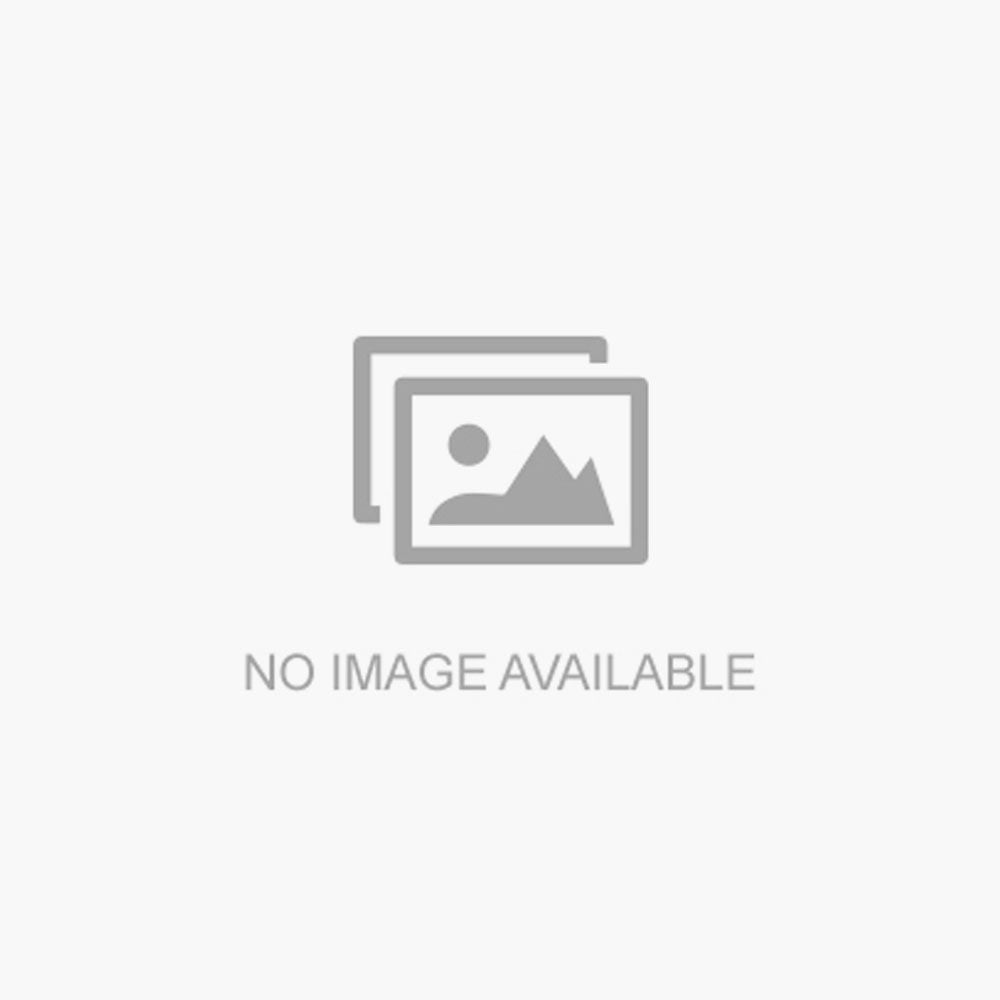 July 2020 — Sep 2020
Software Architect, API Developer
Designed, developed, and deployed an internal, secured, and scalable API System that the business owner uses to Synchronize inventory between 2 separate legacy systems

April 2020 — July 2020
Software Architect & Developer
Built a streaming service made of 2 systems: 1. PWA that allows Organizations to access & consume video content (offline) of their events, add to faves, 2. Backend for the business to manage video projects, organizations, access, etc. in a secured environment.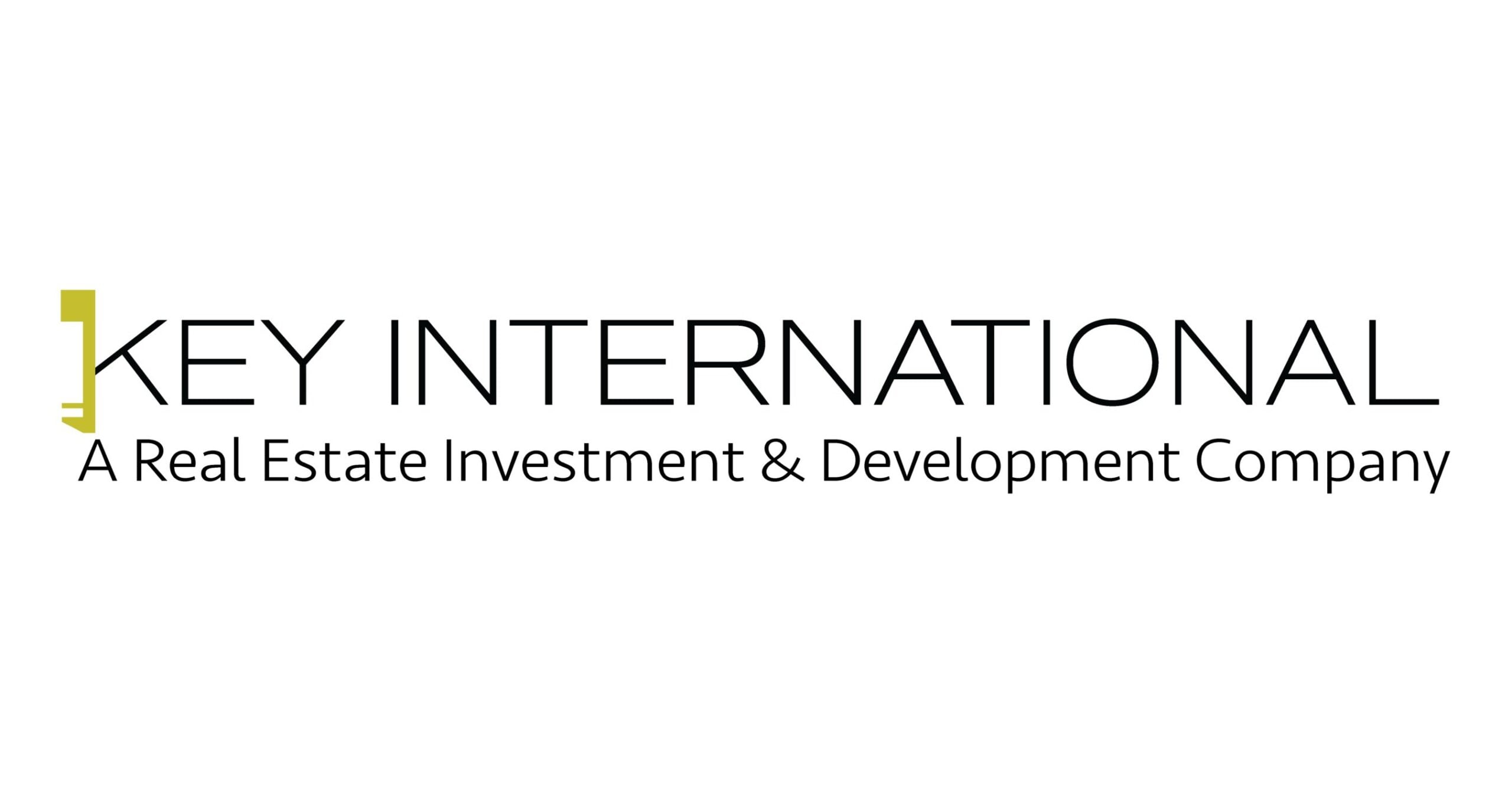 Sep 2013 — May 2014
Proofread and coordinated the execution of advertising, marketing materials, web pages, email mailings, public relations efforts, and other marketing efforts. Managed Web-based communications, social media (Facebook, Twitter)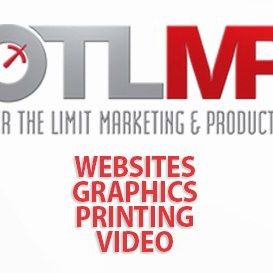 May 2013 — Oct 2013
Over

The

Limit

Marketing

&

Production
Social Media, Blogger, SEO Support
Configured & Administered 5 Clients' Social Media Accounts. Worked with Content Editor and SEO Specialist to produce SEO-ready & valuable blog posts & articles for our company & clients, Created backlinks, Optimized Google Page for Local SEO.
Every week, I write about things I am passionate about. Follow me to get the latest blog post & news, straight from my desk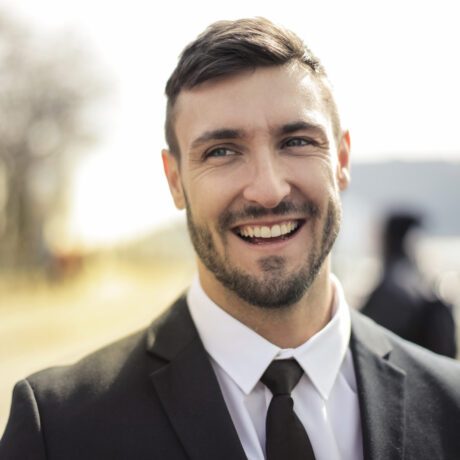 "I needed a chatbot built, that would automate certain parts of my customer service and allow my employees to refocus their skills into more productive tasks. I did not know where to start. I am so happy I met Chris, John, and Ahmed. They knew what to do and they got the job done sooner than I expected. I highly recommend them."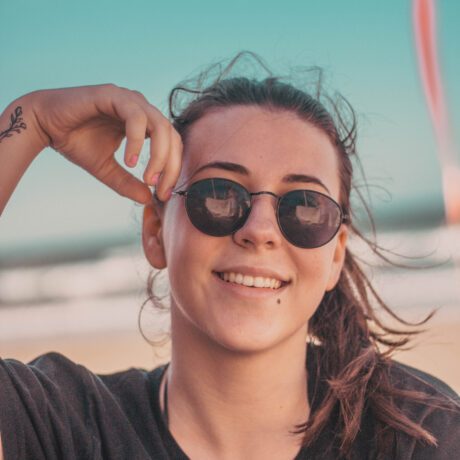 "It was a pleasure working with Chris. He paid attention to every detail and was very accommodating with our project. He went above and beyond to make sure that the site was exactly what I had envisioned. I would highly recommend Nzouat to anyone who is looking for professional work done."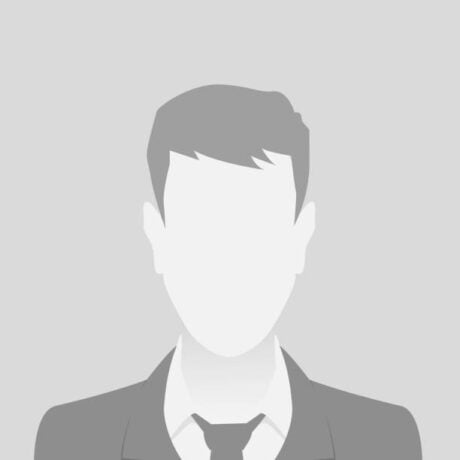 "Building business apps can be challenging, but finding the right freelancer for the job is even more complex. I was looking for someone with the ability to just hand me a custom CRM, I didn't know where to start. Thank God I meet Chris; not only did he have great taste in design, but he guided me through the development process."
Consulting & Development
Software
Blockchain
Web & Apps
ML & AI
Marketing